Information is substatial in life. The more information you have the better equipt you are to make decisions, whether they are small or large. I hope my Blog helps you make the right decisions with your Real Estate needs!
Simplifying the Market™
---
Should I Refinance My Home?
---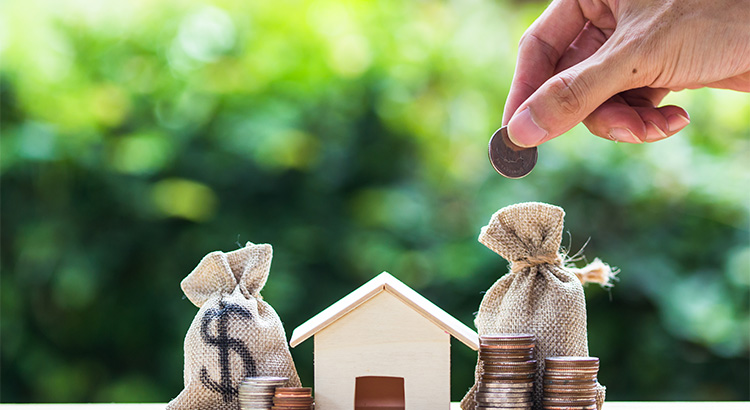 With the recent lower interest rates, many homeowners are wondering if they should refinance. To decide if refinancing is the best option for your family, start by asking yourself these questions: Why do you want to refinance? There are many reasons to refinance, but here are three of the most common ones: Lower your interest […]
Home Price Appreciation Forecast
---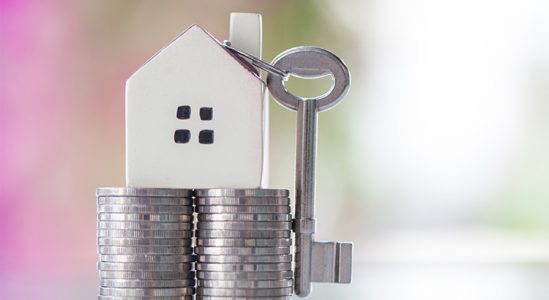 Questions continue to come up about where home prices will head throughout the rest of this year, as well as where they may be going over the few years beyond. We've gathered current data from the industry's most reliable sources to help answer these questions: The Home Price Expectation Survey – A survey of over 100 […]
Is Your First Home Now Within Your Grasp? [INFOGRAPHIC]
---
Some Highlights:
According to the US Census Bureau, "millennials" are defined as 18-36-year-olds.
According to NAR's latest Profile of Home Buyers and Sellers, the median age of all first-time home buyers is 32.
More and more "old millennials" (25-36) are realizing that homeownership is within their grasp now!
Americans' Powerful Belief in Homeownership as an Investment
---
The Federal Reserve Bank (The Fed) recently released their 2019  Survey of Consumer Expectations Housing Survey. The survey reported that 65% of Americans believe homeownership is a good financial investment. Since 2014, the percentage has increased by over nine percent.The Fed's survey also showed that when the results are broken down by age, education, income, […]
4 Tips to Sell Your Home Faster
---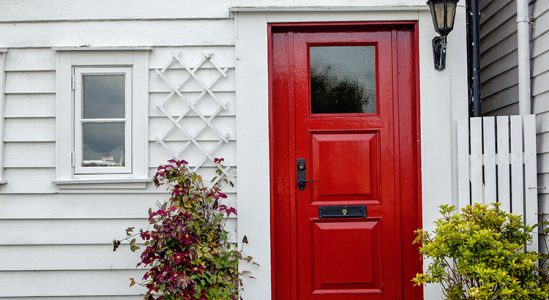 Since June of last year, we have seen an increase in the inventory of homes for sale month per month. Every spring and summer, the inventory increases because people want to sell their home. For those with children, they may want to be in their new home for the beginning of the school year. If […]
5 Powerful Reasons to Own Instead of Rent
---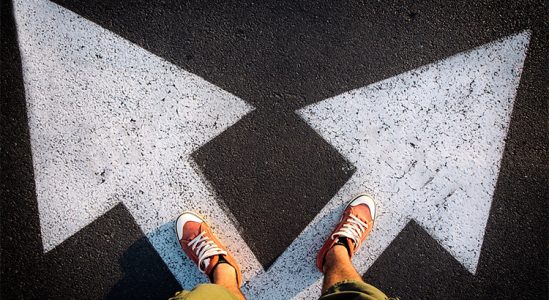 Owning a home has great financial benefits. In a recent research paper, Homeownership and the American Dream, Laurie S. Goodman and Christopher Mayer of the Urban Land Institute explained: "Homeownership appears to help borrowers accumulate housing and nonhousing wealth in a variety of ways, with tax advantages, greater financial flexibility due to secured borrowing, built-in […]
Now's the Time to Move-Up and Upgrade Your Current Home!
---
Homes priced at the top 25% of the price range for a particular area of the country are considered "premium homes." In today's real estate market, there are deals to be had at the higher end! This is great news for homeowners wanting to upgrade from their current house. Much of the demand for housing […]
10 Steps to Buying a Home This Summer [INFOGRAPHIC]
---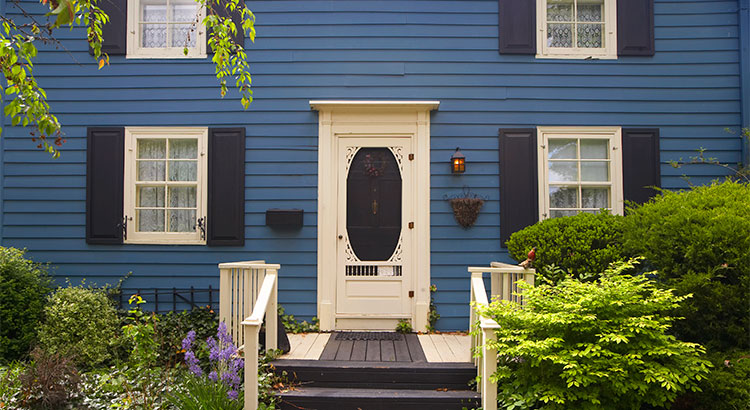 Some Highlights:
If you are thinking of buying a home, you may not know where to start.
Here is a simple list of 10 steps that you will go through to purchase a home.
Make sure to ask your agent for details about each step and what else may be required in your area!
Testimonials
" Reginald was very understanding, knowledgeable, trustworthy, and innovative during my home buying experience. He was able to help work around not only mine but husbands schedule to help us look at homes. Any questions we had he was able to answer immediately or would research and get back to us very quickly. The home we bought and currently reside in was only on the market a few hours and Reggie was able to get us a time slop that day to see it. He truly did help us make our dream a reality "
- Jessica Andrews
" "Mr. Carney is by far a very knowledgeable Real Estate Professional! My experience with him has been nothing but exceptional! He is a very personable person and will help you find a home or an investment property that fits your requirements and expectations (of course if the market is in your favor). If you want someone that can be available 24/7, Mr. Carney is the perfect person. He worked on closing my home on family vacation and both day and night. He really makes you feel as if you were his only client, he does a very good job at treating everyone equally. If I had any questions at 2200 hrs he was always responding and ensuring that I rest easy every night. I highly recommend Mr. Carney to any and everyone!" "
- Janathan Walton
" Reginald Carney told me his job was more service than sales. He proved to me, over and over again, with his knowledge of the local market, and his experience in identifying specific issues in multiple homes. He really is providing a service that will reduce nearly all the stress of finding or selling a home. Reggie helped me negotiate pricing until i got to a price i was comfortable with. I Reggie is a good man, a husband, and a father. He takes pride in his deals. "
- Joseph Morris
" "He was a God send to us with helping us get the house we purchased. We had a pretty tight deadline to work with and he was there with us every step of the way making sure everything was getting done and ahead of schedule. Wouldn't recommend anyone else." "
- Cyndi Polya
" "Reggie helped us find our first home in 2016 which went very smooth and he helped us through the whole process. He also found a way, through negotiations, to lower our mortgage interest rate. Our family grew this year unexpectedly and Reggie helped us find a bigger home. Negotiations were definitely in our favor. He is currently continuing to help us sell our first place and has assisted in finding us contractors to do upgrades. He also made us aware of low interest rate payment plans at a home improvement store to help us guide us on the right path. He is always delightful to work with, he is very knowledgeable in his field of work and then some. We plan on continuing to ask for his assistance in the future." "
- Wildmoonlilly
" Reggie is extremely responsive and a total go getter. It was my second home purchase and because of him it went 100 times better than the first. He follows up and remembers detail like a real pro! "
- David Ferriera
" Reggie is the best realtor in the state, friendly, family orented, extremely professional and efficient. He made buying my first multi family home a breeze. "
- unleasher15
" Reggie made the house buying process easier than imaginable. We were very timid about using a realtor at the beginning of our house buying process, but immediately, Reggie took away all our concerns and we had the smoothest process we could have ever imagined. I have already recommended him to everyone i know and will continue to as long as he is in this business. "
- Daniel Cox
" I have received the best services from Reginald. His local knowledge, flexibility, professionalism and responsiveness has been above and beyond by expectations. He is willing to go the extra mile with all my requests. He is a great Real Estate Professional and I would highly recommend him. "
- AnneMarieMahany
" "Reggie immediately makes you feel like family. He takes all of your needs, your quirks, and your wants, and helps you find that perfect home. He took us around years ago before we were ready and was excited to help us this time around. We bought a home that exceeded our expectations without surpassing our budget. My kids love Mr Reggie, and we will send everyone we know to him." "
- Kaya A.
Previous
Next